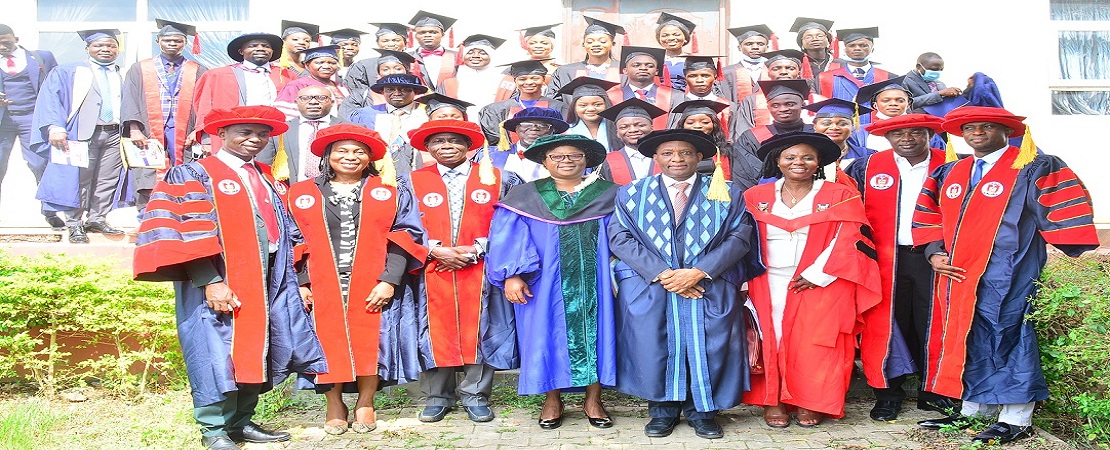 The University of Medical Sciences (UNIMED), Ondo City, Ondo State on Tuesday November 30, 2021 inducted 23 first graduating set of Bachelors of Physiotherapists.
Vice-Chancellor of the University, Prof. Adesegun Fatusi charged the inductees not to abuse the privilege but work excellently as an ambassador of the citadel of learning.
Fatusi noted that the university is proud of its history of blazing a trail of excellence in the field of health and medical sciences.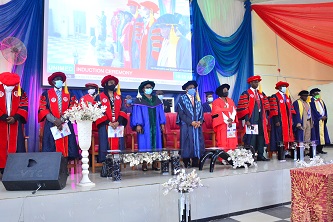 He said the vision is set towards a higher plane still "as we relentlessly pursue the agenda of being a "one-stop" institution for all health and medical courses.
"With the commencement of the Bachelor of prosthetics and Orthotics last session in addition to the existing Bachelor of Physiotherapy, the University has already equalled the record of any Nigerian university in terms of the highest number of medical rehabilitation programmes established."
The VC added that the institution is actively working in close collaboration with the National Universities Commission, hoping that the university will be the first in Nigeria to establish Bachelor's degree programmes in three other medical rehabilitation fields namely Occupational Therapy, Speech Therapy, and Audiology.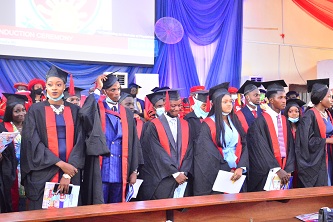 According to him, the inductees have been called to the health profession of physiotherapy where diseases, injuries and deformities are treated by various physical methods, and urged them to adhere to the professional values on which the foundation of their training was laid.
He noted that the need for experts in physiotherapy has continued to increase globally which translates to the fact that many opportunities will come their way, adding that while seizing these opportunities and forging ahead with future careers, they should conduct themselves responsibly as worthy ambassadors of UNIMED.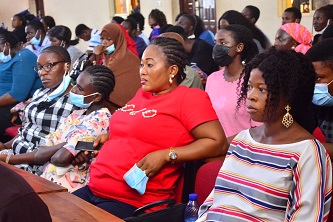 Speaking, an Associate Professor College of Medicine, University of Ibadan and the guest lecturer, Dr Adesola Odole beseeched them not to get tired of learning, relearning and unlearning to stay abreast of knowledge and use the advantage of the internet.
She advised the inductees not to compare themselves with anybody.
Chief Medical Director, UNIMEDTH, Dr Oluwole Ige represented by the CMAC, Dr Michael Gbala appreciated the founding fathers for being impactful and assured that the teaching hospital will continue to be of help to the university.
Also, the Dean, Faculty of Medical Rehabilitation, Prof. Matthew Olaogun congratulated the inductees, charging them to be a better product to suppress global challenges.
He advised them to remain focused on their chosen career, and pursue what they have learned in the university with the spirit of godliness and excellence while praying that they succeed by God's grace.
Speaking on behalf of other inductees, Miss Deborah Ogheneakporobo Omorode said honour will not define them in life but what they do with the knowledge acquired over the past few years.