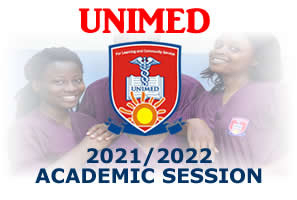 1. Deadlines for payment of school fees for new students is Monday, 27 December 2021.
2. Late payment for school fees is one week by which time the late payment fees applies. After that, no further opportunity for payment.
3. Orientation starts Tuesday, 11 January 2022
4. Matriculation is on Tuesday, 18 January 2022
5. All students must come to school with evidence of receiving a minimum of 2 doses of COVID-19 vaccine, or evidence of being less than 18 years of age.