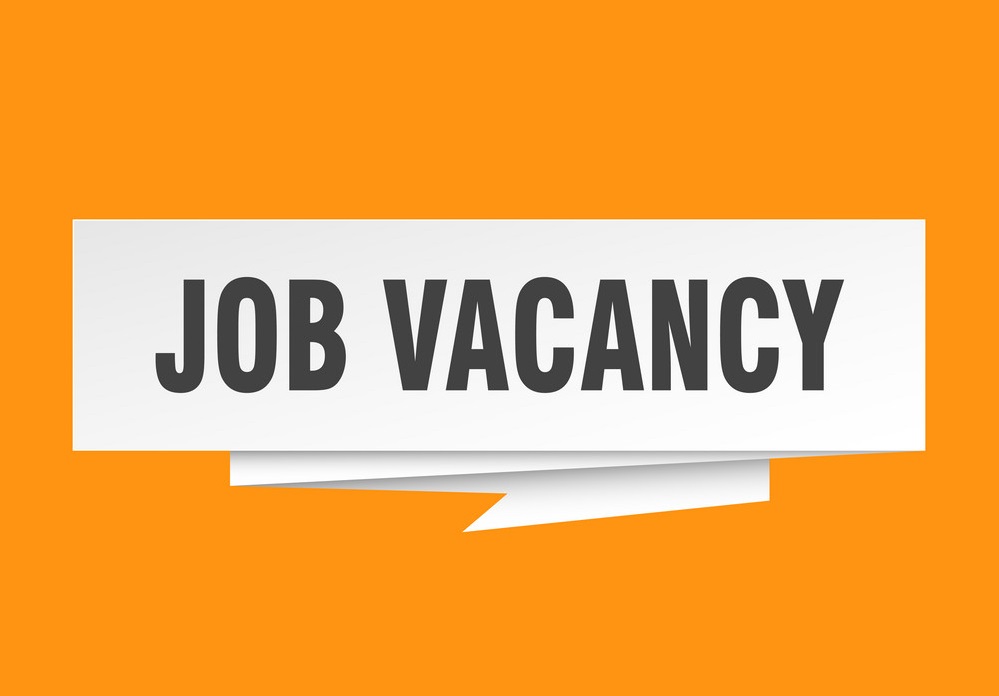 ADVERTISEMENT FOR VACANT SENIOR ARCHITECT POSITION
Applications are hereby invited from suitably qualified and interested candidates to fill the post of SENIOR ARCHITECT in the University of Medical Sciences, Ondo City, Ondo State, Nigeria.
PHYSICAL PLANNING UNIT
JOB TITLE: Senior Architect (CONTISS 9)
QUALIFICATION & EXPERIENCE:
Candidate must possess BSc or HND in Architecture, register able with Architects Registration Council of Nigeria (ARCON) plus post NYSC Certificate with at least 6 years cognate experience or M.Sc. in Architecture with at least 3 years' experience and graduate membership of Nigeria Institute of Architects (NIA).
MODE OF APPLICATION
Interested applicants are to submit ten (10) copies each of their application and curriculum vitae in the following format:
(i)Post Desired, (ii) Full names with Surname in bold (iii) Date and Place of Birth Date (iv) Nationality (v) State of origin (vi) Marital Status (vii) Numbers and ages of Children (viii) GSM No. (ix) e-mail address (x) Educational Institutions attended with Dates (xi) Academic/Professional Qualifications with Dates and awarding bodies (xii) Present position with dates (xiii) Work Experiences (xiv)List of Scholarly-publication, if any (xv) Names and addresses of three (3) Referees.
SALARIES AND ALLOWANCES
Salaries and allowances are as obtainable in the Nigerian Public Universities
CONDITIONS OF SERVICE
As contained in the approved conditions of service for staff of the University
APPLICATION METHOD
In addition to submitting ten (10) copies of application, resume and photocopies of credentials, applicants should request reports from three (3) referees in support of the applications to be forwarded directly to:
The Registrar,
University of Medical Sciences,
Laje Road, Ondo City
Ondo State.
CLOSING DATE:
All applications should reach the Registrar not later than FOUR (4) WEEKS from the date of this advertisement.
Signed
Dr. Woleola J. Ekundayo
Registrar
13th January, 2022