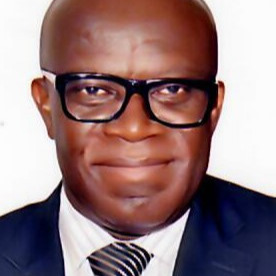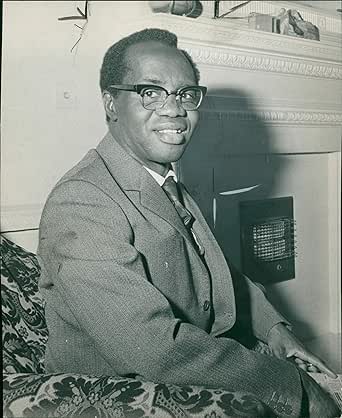 Kofi bagged a Bachelor of Science (Hons) degree in Herbal Medicine (Phytotherapy) at Queen Mary, University of London, and subsequently earned a Postgraduate Certificate in Higher Education from Middlesex University, UK, where he served as a much-valued Senior Lecturer for over 10 years. He also holds a Bachelor of Science (Hons) degree in Chemistry and a PhD in Biological Organic (Natural Product) from Birkbeck, University of London.
Kofi is one of the outstanding leaders and globally recognized authorities in the field of African Herbal Medicine and will largely work online with our university.
Dr Kofi Busia retired from the West African Health Organisation as the Director of Health Services, and has been working with several academic institutions since his retirement. With his experience as the Editor of the Journal of Herbal Medicine currently published by Elseiver, he will also bring significant experience and value to our current effort to start a peer-reviewed journal as a University.