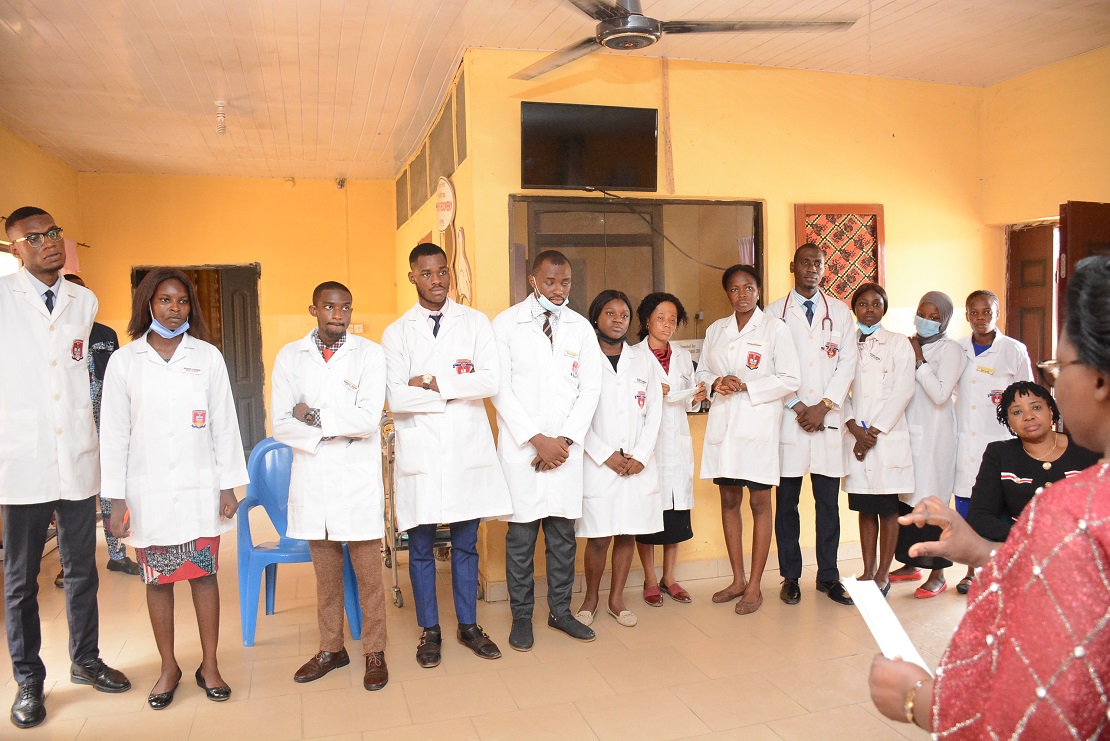 The examination which started March 8, 2022 and ended March 16, 2022, followed a series of classes and clinical postings.
The Acting Head of Pediatrics and Child Health department, UNIMED, Dr. Olasehinde Bello disclosed that the department of pediatrics conducted a standardized BDS III professional examination for 14 UNIMED dental students.
'We don't take clinical exams with levity we want to see you have hands-on our patients rather than just a theory doctor. The external examiner was here because it was a standardized exam. It is not the same set of lecturers that were teaching them that also conducted the exam. The exam was regulated by the representatives of the Medical and Dental Council of Nigeria (MDCN),' he stated.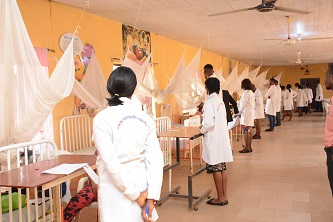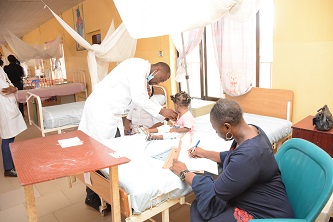 Dr. Bello said that the dental students do a rotation through pediatrics and child health to acquire more knowledge and widen the scope of their course of study.
'They are indeed dental students but they will always come across children in the course of practice, not only adults. They are rotating through us such that they can give at least, first-aid treatment to any child that gets to them before they refer eventually to a pediatrician. And at the same time, when a child comes to them for dental issues, they should have an idea of how to treat children,' he added.