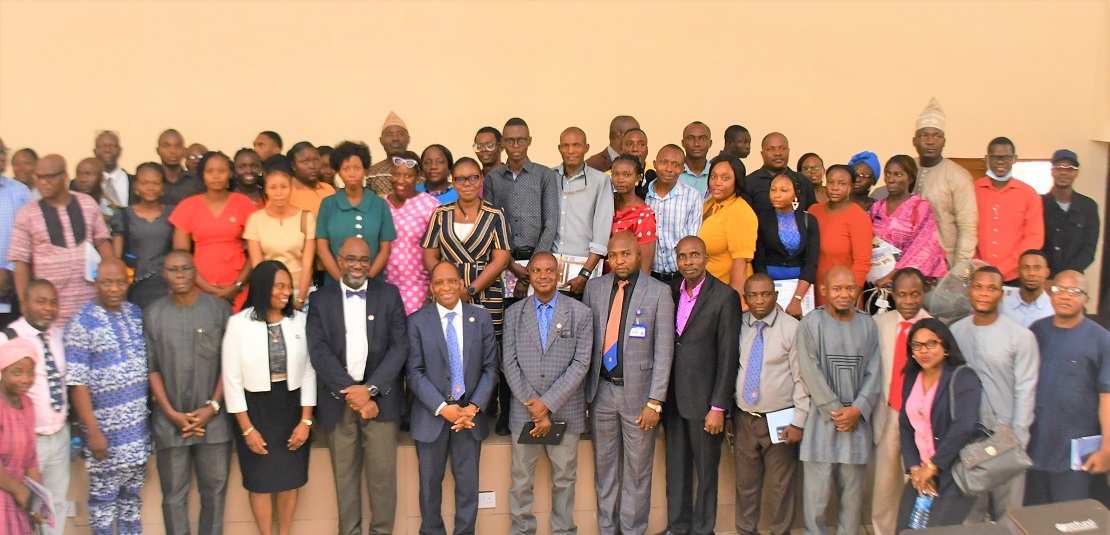 The Vice-Chancellor, University of Medical Sciences (UNIMED), Ondo City, Ondo State, Prof. Adesegun Fatusi has described postgraduate education as a driving force for expanding the frontiers of knowledge and advancing human development.
He stated this at the first postgraduate discourse of the university tagged 'Postgraduate Education as a catalyst for research, innovation and acquisition for teaching and learning skills held on Wednesday, 25th May 2022.
Prof. Fatusi noted that UNIMED has invested significantly towards ensuring a sound implementation framework for postgraduate education because of the need to expand the University's horizon in the production of highly skilled health scientists and professionals with the ability to significantly contribute to national and global development through sound, credible and ethical research, and scientific endeavours.
"I am confident that our postgraduate programmes will be operated in line with our overarching philosophy of 'excellence or nothing.' No doubt, our postgraduate programmes will bear the classic mark of the 'UNIMED advantage': providing high-quality education that responds positively to global dynamics of the 21st Century educational and development landscape, and operates in a steady environment of uninterrupted academic sessions, thereby ensuring timely graduation of high- impact graduates", the VC said.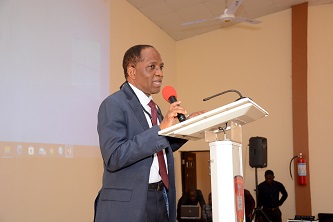 He said: 'the University, despite being the third- highest ranked specialized university in Nigeria and the best ranked of the growing number of specialized medical and health sciences universities by the National Universities Commission in 2021, we are not at our destination and we will not rest on our oars till we achieve the great vision of our founding father which is to be a thriving Medical and Health Sciences University, locally, nationally, and internationally recognized for excellence and innovation.'
The VC thereafter revealed that UNIMED will henceforth give priority to Postgraduate students of the university in terms of employement opportunities so as to support them in achieving their dreams.
The Dean, Postgraduate School, UNIMED, Ondo, Prof. Julius Ademokoya pointed out the essence of the discourse, stating that it will serve as a forum for understanding the need for setting up and counting the cost of a postgraduate school.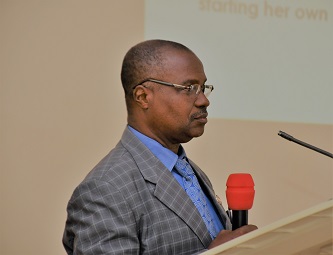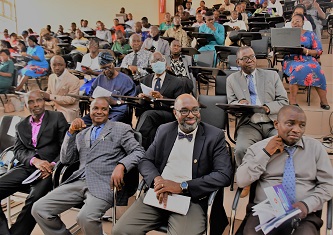 'The purpose of setting up Postgraduate Schools appears to have been reduced to a mere practice instead of necessity, creating a platform such as this in our University is necessary for engaging experts in initiating, reviewing and propelling critical views on the roles of our Postgraduate School,' he affirmed.
The Director, Central Office for Research and Development, Prof. Olumide Ogundahunsi, while delivering his lecture titled 'the place of Postgraduate Education in Research, Innovation, Teaching and Learning Skills' said the role of the University in overseeing access to master and doctoral programmes as well as maintaining the quality standard is vital, and that it is often done through the postgraduate school.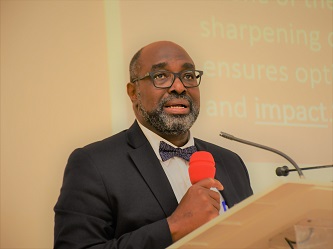 He said the postgraduate school can provide career development opportunities for mobility, international collaboration and inter-institutional cooperation.
Prof. Ogundahunsi held that higher education institutions flourish if they are well structured with clear policies and the capacity to adapt to contextual and contemporary needs.