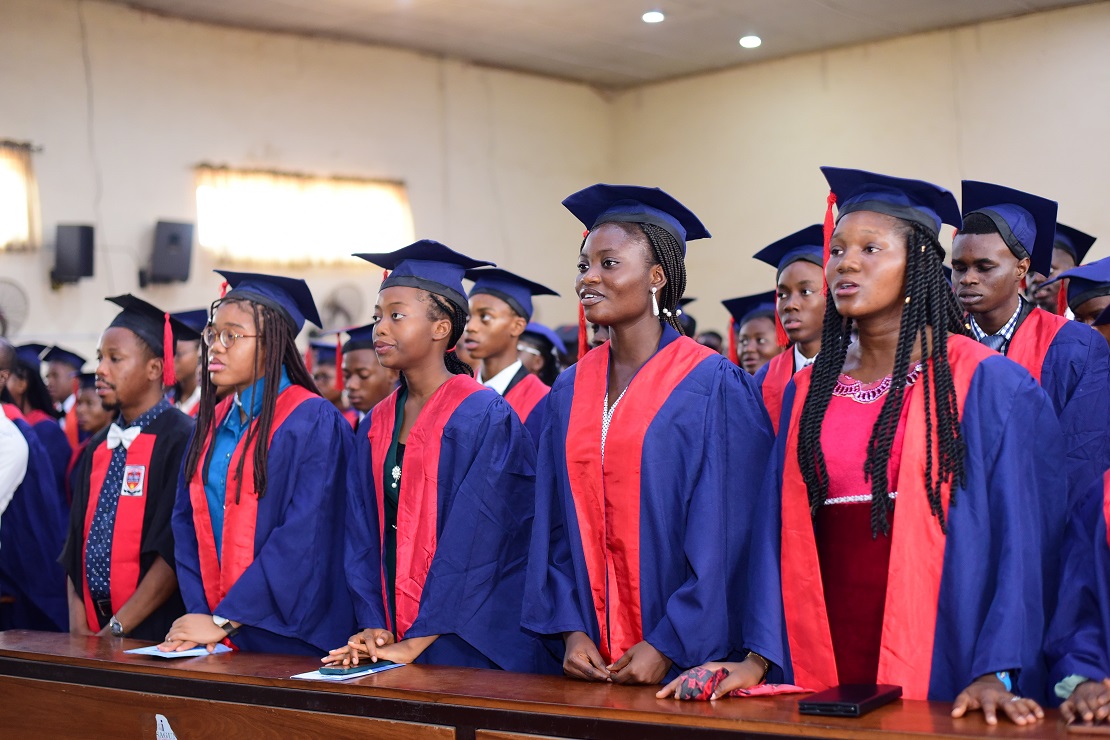 The University of Medical Sciences (UNIMED) Ondo City, Ondo State on Thursday 26th January 2023 held its 8th matriculation ceremony at the Odosida campus of the university as the Vice-Chancellor, Prof. Adesegun Fatusi, formally admitted 465 students into the university. Fifteen (15) foreign students displaced because of the ongoing crisis in Ukraine were among the new intakes.
While addressing the students, Prof. Fatusi said the vision of the university is to produce experts in all fields of medicine and health sciences, who can effectively tackle the numerous health challenges in society, noting that more emphasis should be placed on science rather than medicine or nursing.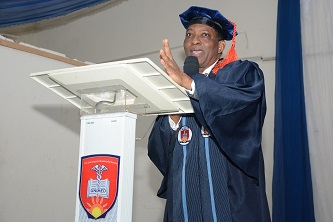 "Being a medical doctor or a nurse does not mean that you have the greatest opportunity. Those with the greatest opportunities are the scientists because they are the ones who proffer solutions to health challenges in the world. For example, during the peak of the COVID-19 pandemic, doctors and nurses tried their best, but people were dying until the scientists came out with the solution by providing a vaccine," the VC stated.
Prof. Fatusi thrilled the audience as he announced the date for the convocation ceremony of the new intakes, affirming that one of the advantages of studying at UNIMED, Ondo is a stable academic calendar.
He said: "The academic calendar of this university has never been disrupted, even when all other institutions were locked down due to the COVID-19 pandemic, we were among the very few that continued academic activities despite all odds. You will also recall that students across the country lost nearly a whole academic session in 2022 due to strike. UNIMED was among the very few government-owned tertiary institutions that were not affected."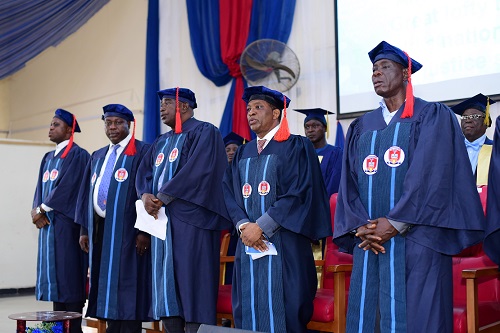 Fatusi promised the matriculants the best of education and training; and an enabling environment. He reiterated that UNIMED has zero tolerance for any form of harassment and malpractices, admonishing them to be good ambassadors of the university by obeying laid down rules and regulations.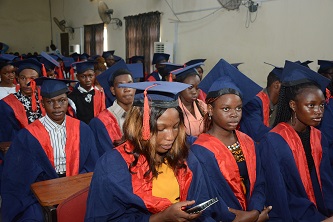 "The goal of this university is to transform you and make you a globally competitive citizen. There is no room for indiscipline, drug abuse, examination malpractices and indecent behaviour. We are determined to produce citizens who care and do things right not idiots," the VC said.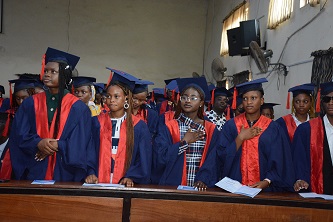 Earlier, the Registrar, Dr. Woleola Ekundayo led the students in matriculation oath and signing of the matriculation register.