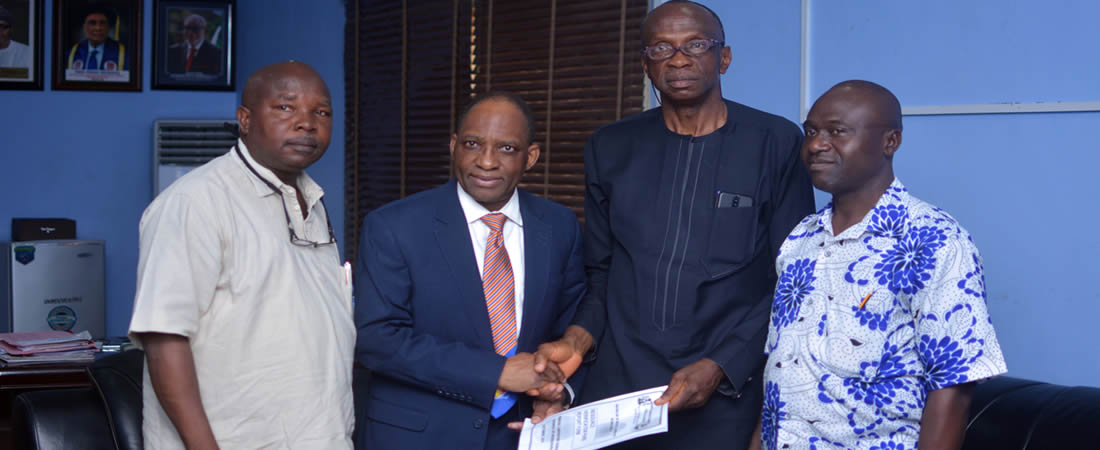 A resource verification visit by the Medical Laboratory Science Council of Nigeria to the Department of Medical Laboratory Science, University of Medical Sciences, UNIMED Ondo has been completed.
The team was led by Prof. Eugene Ikeh, a professor of parasitology from the University of Jos.
They visited staff offices, lecture rooms, laboratories,the library as well as UNIMED Teaching Hospital where the CMAC, Dr. Michael Gbala received the team on behalf of the CMD.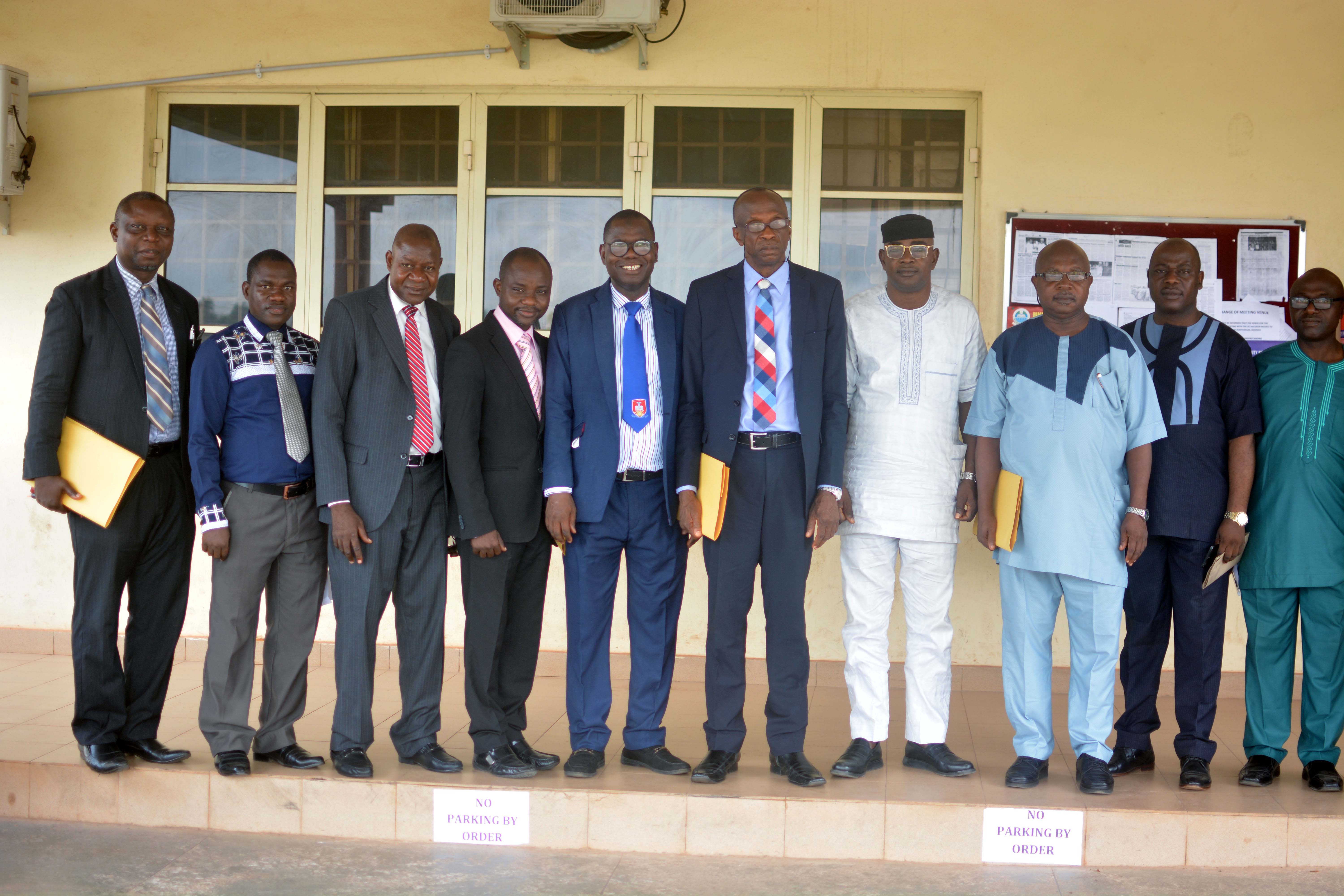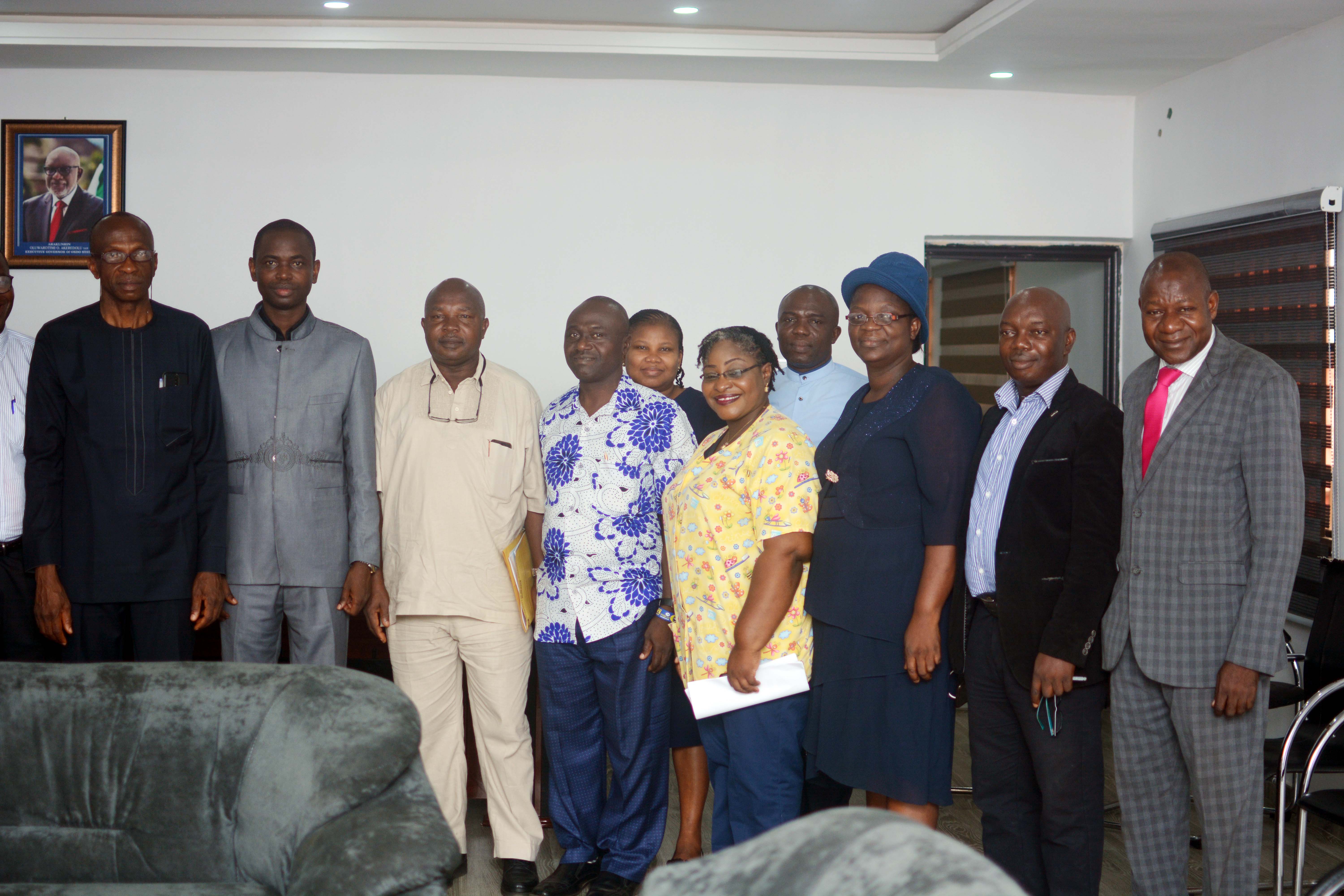 During the tour, Prof. Eugene Ikeh expressed satisfaction with the level of commitment of both the University and the Teaching Hospital to ensure the program is accredited.
The Vice-Chancellor, University of Medical Sciences, UNIMED, Ondo, Prof. Adesegun Fatusi received the team at his office after the exercise and was presented with a report detailing the observations of the resource verification team.
The VC appreciated the Council and promised to work on the report, stating that the ultimate goal is not simply to obtain accreditation but to give quality education that will improve health service delivery.
Temitope Oluwatayo
Public Relations Unit,
UNIMED ONDO