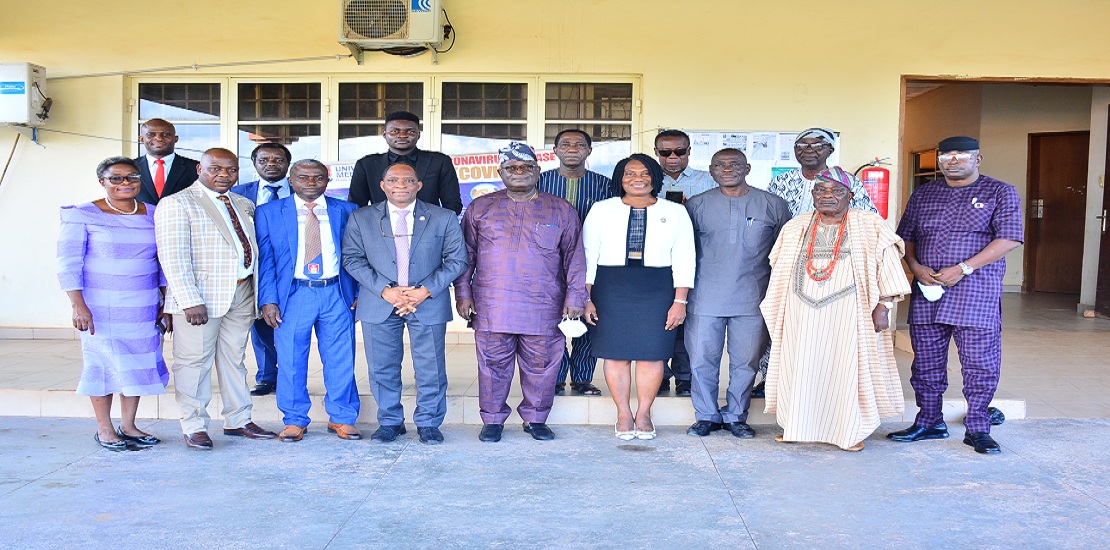 The Governing Council of the University of Medical Sciences (UNIMED), Ondo City, Ondo State has approved the appointment of Mr. Muritala Steve O. Shittu, FCA as the first substantive Bursar of the University.
The appointment was made on Thursday, July 8, 2021, at the 13th Statutory meeting of the Council under the leadership of the Pro-Chancellor and Chairman of the Governing Council, Dr. Temitayo Fawehinmi.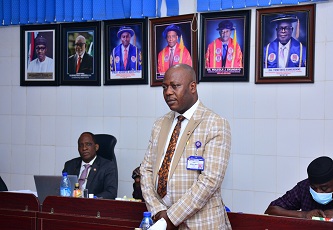 Mr Shittu's appointment followed his success at an interview for the post where he came first among other applicants.
Before his appointment, he has served as the Bursar of the University, in an acting capacity, for about 3 years.
Mr Shittu's career in University Accounting and Finance started in February 2003 as Accountant I in the Bursary Department of Adekunle Ajasin University, and worked in various Units and Divisions. He rose to the position of Chief Accountant in 2011.
MSO, as he is fondly called, joined the University of Medical Sciences, Ondo as the pioneer Head of the Bursary Department when the University started its financial operations in 2015 and was later appointed as Deputy/Acting Bursar in April, 2018.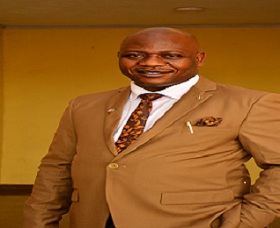 He obtained Higher National Diploma in Accountancy from the Federal Polytechnic, Ado Ekiti, Ekiti State, Bachelor of Science in Accounting at Adekunle Ajasin University, Akungba-Akoko and a Masters degree in Accounting at the University of Benin, Benin City.
Mr Shittu is a Fellow of the Institute of Chartered Accountants of Nigeria (ICAN) and a member of the Chartered Institute of Taxation of Nigeria. He has attended several seminars, workshops and conferences within and outside the country.
Temitope Oluwatayo
Public Relations Unit,
University of Medical Sciences (UNIMED), Ondo.