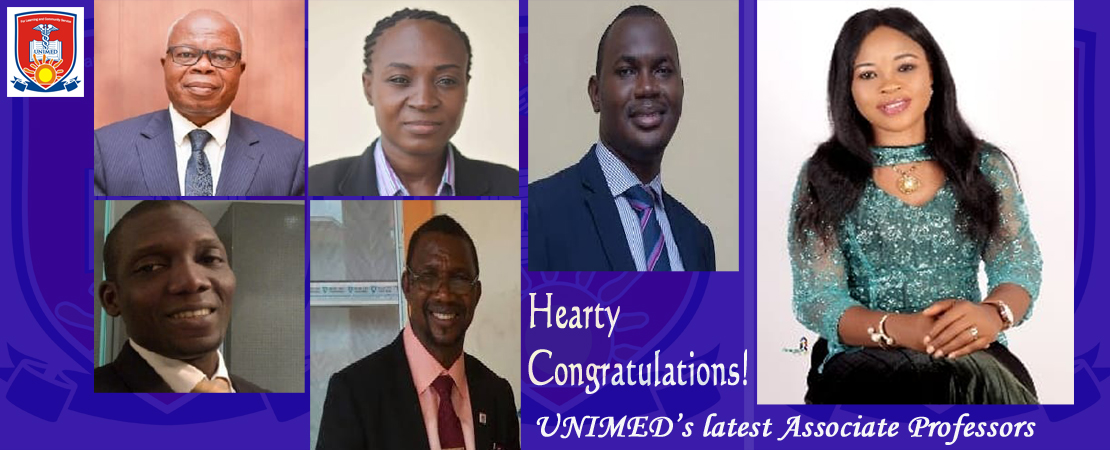 The Governing Council of the University of Medical Sciences (UNIMED), Ondo City, Ondo State has approved the appointment of six senior academic staff of the University as Associate Professors.
The appointment was made on Thursday, July 8, 2021, at the 13th Statutory meeting of the Council, under the leadership of the Pro-Chancellor and Chairman of the Governing Council, Dr. Temitayo Fawehinmi.
The newly-elevated academics include a Consultant Neuro-Radiologist, Dr. Joseph Fatukasi; a Senior Lecturer in the Department of Biological Sciences, Dr. Yemisi Jeff-Agboola; and Dr. Magnus Anyakudo who currently works at the Endocrinology/Metabolism, Reproduction and Applied Research Unit of the Department of Physiology.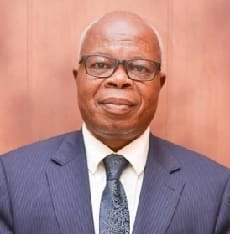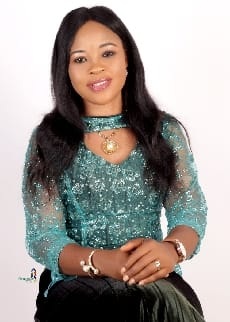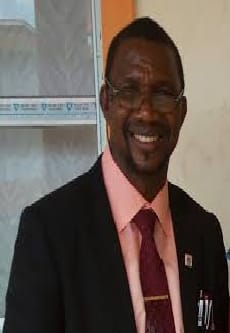 The list also includes a Microbial Pathologist, Dr. Adejoke Joseph; two Nephrologists, Dr. Akinwumi Akinbodewa and Dr. Oluseyi Adejumo from the department of Internal Medicine of the University.