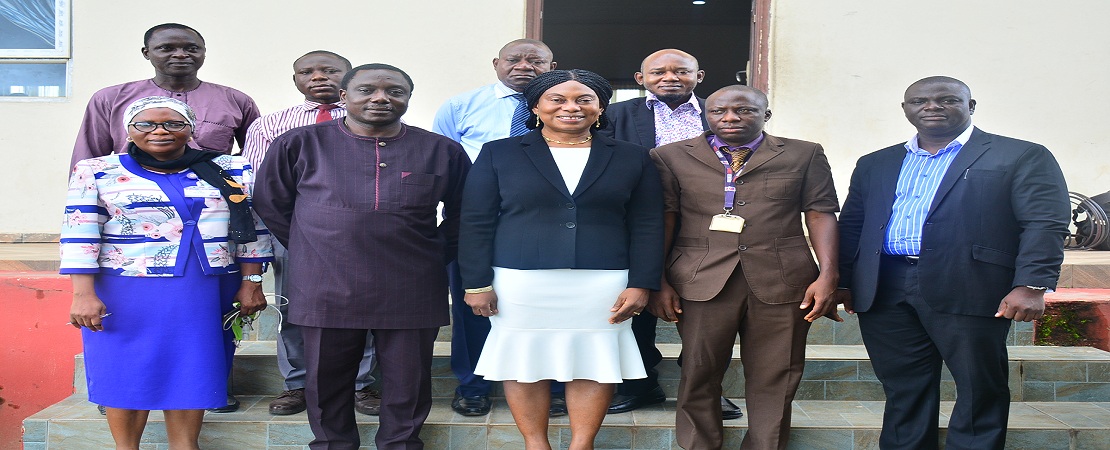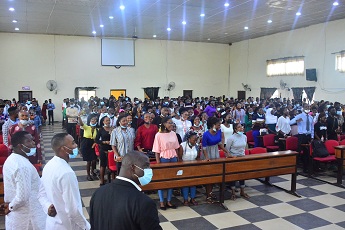 The University of Medical Sciences (UNIMED), Ondo City, Ondo State has mobilized eight hundred and sixty-nine (869) students for the 2021 Students Industrial Work Experience Scheme (SIWES) exercise.
This was made known at the 2021 SIWES orientation programme held at the Main Auditorium, Odosida Campus on Thursday, September 2, 2021.
Addressing the students, the Vice-Chancellor, UNIMED, Ondo City, Prof. Adesegun Fatusi who was represented by the Deputy Vice-Chancellor (Academics), Prof. Roseangela Nwuba, identified the Students Industrial Work Experience Scheme (SIWES) as a veritable platform for Nigerian students to gather needed experience and practical training which can prepare them for contributing their quota to national development.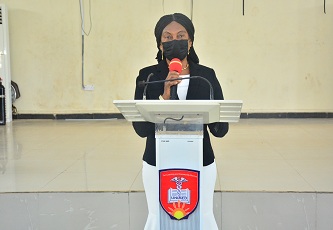 The VC noted that SIWES will enrich the students with opportunities to develop their creativity, resourcefulness, and interpersonal skills among other attributes which they need to take up the mantle of leadership in the future.
The SIWES Coordinator of the University, Dr. Jacob Arawande stated that those who are being mobilized for the 2021 SIWES exercise are from five Faculties which are Science, Basic Medical Sciences, Allied Health Sciences, Nursing Sciences and Medical Rehabilitation.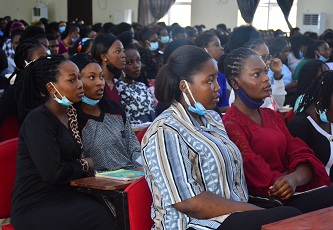 He appreciated the support of the Vice-Chancellor stating that there has been a tremendous development of the SIWES Unit of the University.
"It is worth mentioning that the SIWES Unit has been enjoying the commitment and unwavering support of the Vice-Chancellor and his entire management team. Prof. Fatusi provided office space and other facilities for the Unit to run effectively," Arawande stated.
Delivering the keynote address, the Area Manager, Industrial Training Fund (ITF), Akure Area Office, Mr. Gabriel Oladimeji said Nigerian students are expected to embark on SIWES for six months where they can gain experience in handling machinery and equipment which may not be available in their institutions.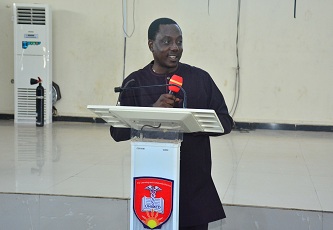 "I implore you, Students, to take advantage of this opportunity to acquire more skills within this period of your industrial attachment. Comport yourselves decently in your workplaces, obey constituted authorities and observe all safety measures in any organization you find yourselves," he advised.