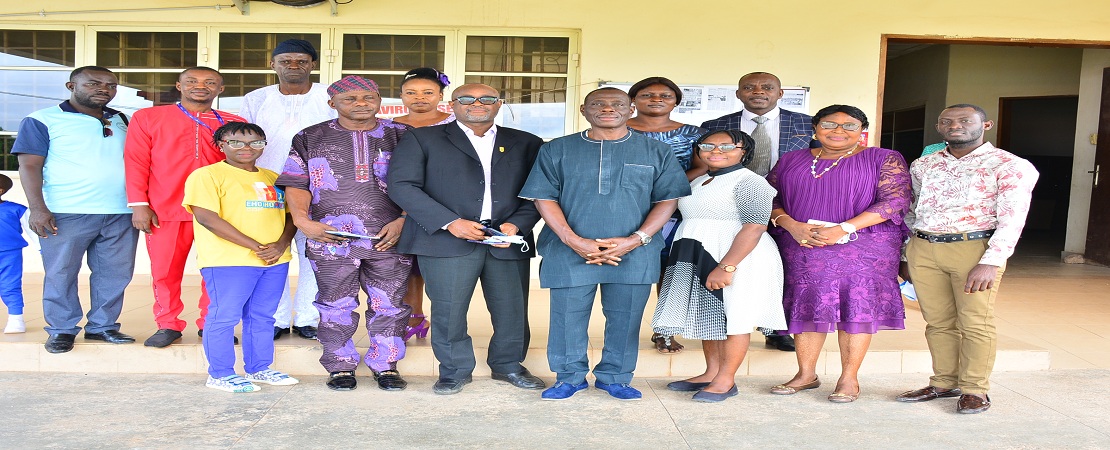 The University of Medical Sciences (UNIMED), Ondo City, Ondo State is organizing a science fair competition among secondary school students in Ondo City to promote and encourage scientific innovation among the youths.
The Science, Technology, Engineering and Mathematics (STEM) concept encourages the utilization of local materials, tools, and appliances to produce prototypes that will improve quality of life by addressing everyday challenges through the application of hands-on skills and scientific knowledge.
The theme of the 2021 STEM Competition is 'Enhancing Youth Capacity for Innovation and Societal Development.' The top prizes will include Five Hundred Thousand Naira (₦500,000) worth of sponsored school projects among other benefits.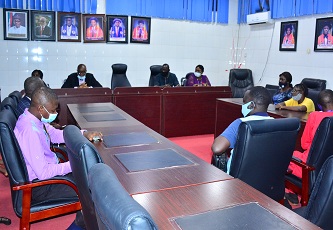 On Monday, September 13, 2021, the STEM Committee headed by the Acting Director, Campus – Community Partnership Office, UNIMED, Ondo, Dr. Lawal Oyeneyin mni issued seed capital to five shortlisted schools to support the production of prototypes.
Earlier, the University invited all secondary schools in Ondo City to submit proposals and budgets for their projects. The STEM Committee thereafter selected Ondo Boys High School; Topclass College, Ondo; La Salle College, Ondo; Hallmark Secondary School, Ondo and C.A.C High School, Ondo.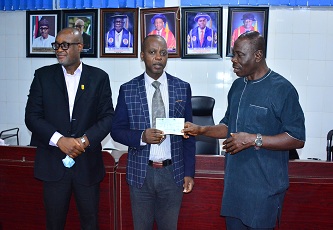 Some of the proposed appliances include food preservation devices, smoke absorbers, a kerosene-powered refrigerator, vacuum cleaner among others.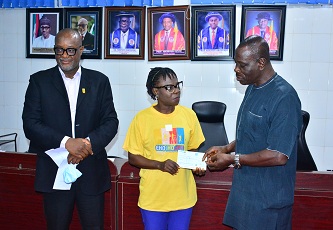 The Vice-Chancellor of the University, Prof. Adesegun Fatusi who was represented by the Deputy Vice-Chancellor, Administration and Clinical Services, Prof. Adolphus Loto noted that STEM competition is in tandem with the motto of the University which is 'for learning and community service'.
He said the programme is a way of giving back to the host community and impacting the lives of society by providing simple but efficient solutions to societal problems.
The grand finale of the science fair will be an exhibition and prize-giving which comes up on Friday, 5th November, 2021.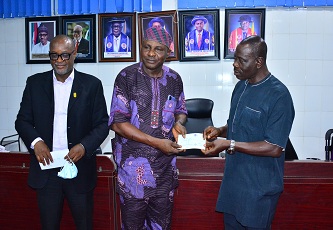 Temitope Oluwatayo
Public Relations Unit,
UNIMED, Ondo.