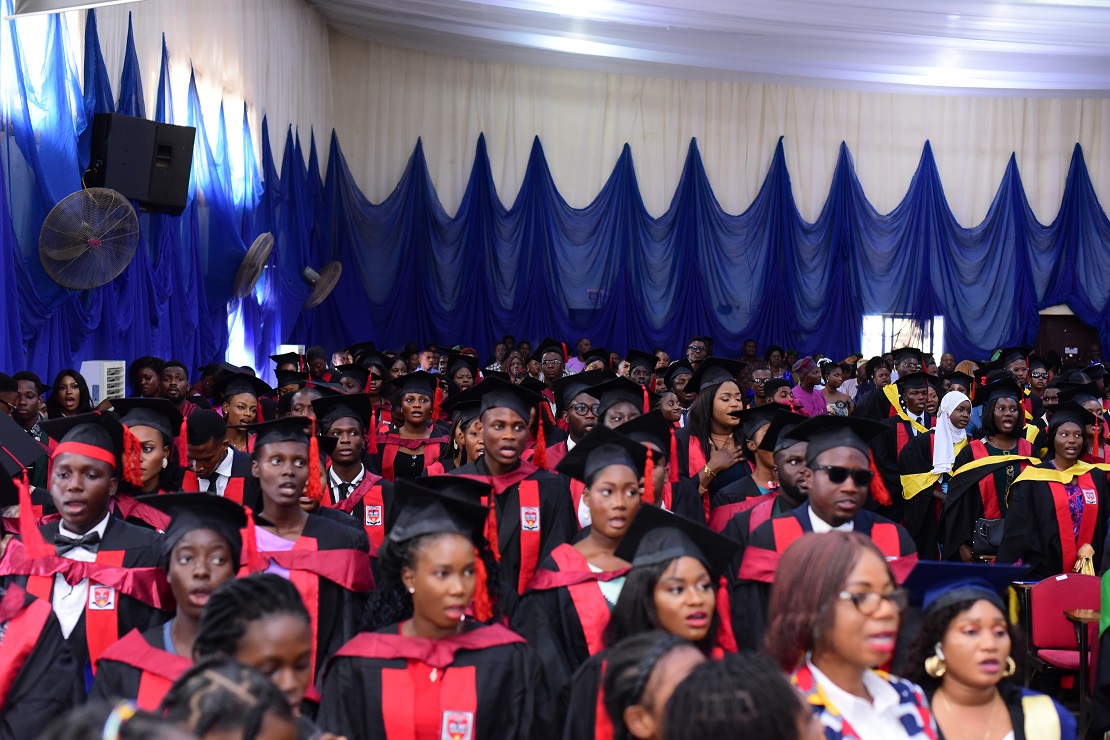 A total of 10 students of the University of Medical Sciences (UNIMED), Ondo City, Ondo State have graduated with first-class out of the 327 graduands of the institution.
The Vice-Chancellor, Prof. Adesegun Fatusi, FNAMed, FAS, stated this at the fourth convocation of the university.
Giving the breakdown of the graduates, the don said, "The university has graduated 327 students from the undergraduate programmes, this is a significant increase over the 176 graduates of the 2020–2021 set. These graduands include the first set of medical laboratory scientists.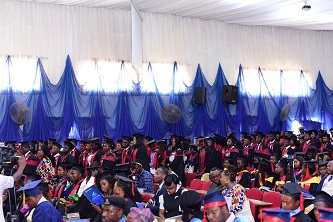 "Ten of the graduands finished with first-class honours, 128 with second-class honours (upper division), 125 graduated with second-class honours (lower division), and 30 got third-class honours."
Fatusi added that the first set of medical students would be starting their final examinations in about six weeks, hoping to have the professional induction ceremony for the first set of physicians, both medical and dental practitioners, in the first half of 2023.
In a lecture delivered at the occasion, the guest lecturer, Mrs Kofo Akinkugbe, OON, urged the graduating students to create life-changing opportunities out of the current challenges of the country and not be dampened by them.
In the convocation lecture titled, "Youth entrepreneurship and reshaping Nigeria's economic future," Akinkugbe said education was an enabler that must be garnished with the right character that will propel them to the very top.