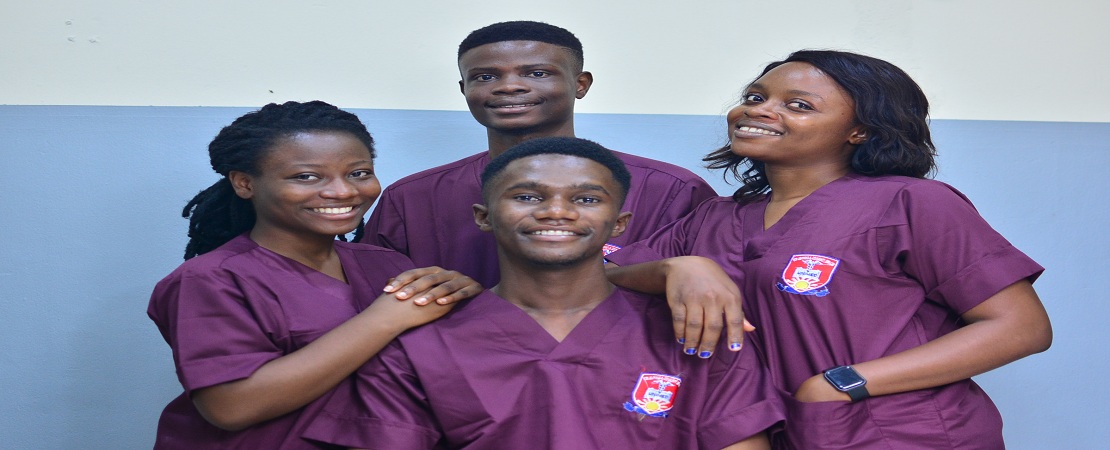 The Institute of Health Humanities and Entrepreneurship (IHHE) of the University of Medical Sciences (UNIMED), Ondo City, Ondo State, Nigeria has won the British Council's Innovation for African Universities (IAU) grant award.
UNIMED is one of the 6 Nigerian universities and one of the 24 African universities that made the success list.
Over 50 applications were assessed through a rigorous process of multistage evaluation and 24 project applications were selected to be part of the programme.
UNIMED will partner with Liverpool John Moores University (https://www.ljmu.ac.uk/ ) and Teenpreneurs Educational Foundation on the programme.
The British Council aims at building 'connections, understanding and trust between people in the UK and other countries through arts, culture and education.'
The Acting Director of the Institute, Dr. Iheanacho Metuonu who won the grant for the University appreciated the Council for the initiative and the University management for the support received.
"The support and interest from the IAU programme and the Centre of Excellence have been quite remarkable and we thank everyone who participated towards this success especially the unalloyed support from the Vice-Chancellor, Prof. Adesegun Fatusi. I say congratulations to you Sir and IHHE – UNIMED on this achievement," Metuonu said.
Temitope Oluwatayo
Public Relations Unit,
UNIMED, Ondo