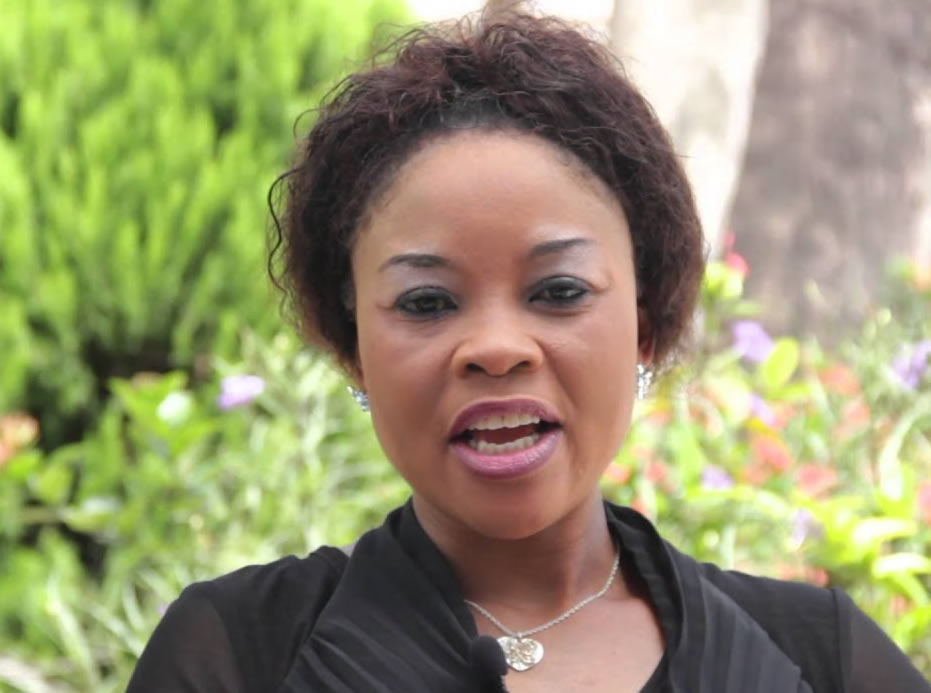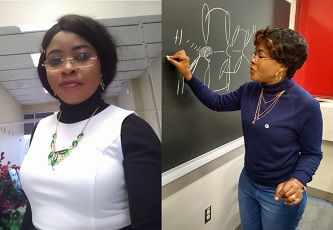 An Associate Professor in the Department of Biological Sciences and the Acting Director, Center for Continue Education, University of Medical Sciences (UNIMED), Ondo City, Ondo State, Nigeria, Dr. Yemisi Jeff-Agboola has been elected as the President of Mycotoxicology Society of Nigeria at the 14th Annual Conference of the Society at University of Abuja on 28th September 2021.
The Mycotoxicology Society of Nigeria (MSN), is a group of eminent Nigerian Scientists in the academia, industries, regulatory agencies and other stakeholders in the food and feed industry, united by their desire to address the burden of mycotoxin contamination in Nigeria and improve the living conditions of humanity, through sound socio-economic and scientific studies on mycotoxins in food and feedstock with the primary aim of promoting awareness leading to the study and control of mycotoxins in foods and animal feed.
Dr.Jeff-Agboola got 50% of the total vote cast against the 35% of her opponent in the election.
She holds a Ph.D. in Food Microbiology (with a special interest in Mycotoxicology and Food Safety) from the Federal University of Technology, Akure in 2012.
Dr. Jeff-Agboola developed an interest in Gender Responsive Agricultural Research in 2013 when she became an African Women in Agricultural Research Development (AWARD) fellow.
Recently, she won the Fulbright African Research Scholar Programme (ARSP) award for advanced research in the USA as a Post-Doctoral visiting Scholar at Poultry Science Department, Auburn University, Alabama, USA.
With her election, Dr.Jeff-Agboola becomes the 5th President of the Society.