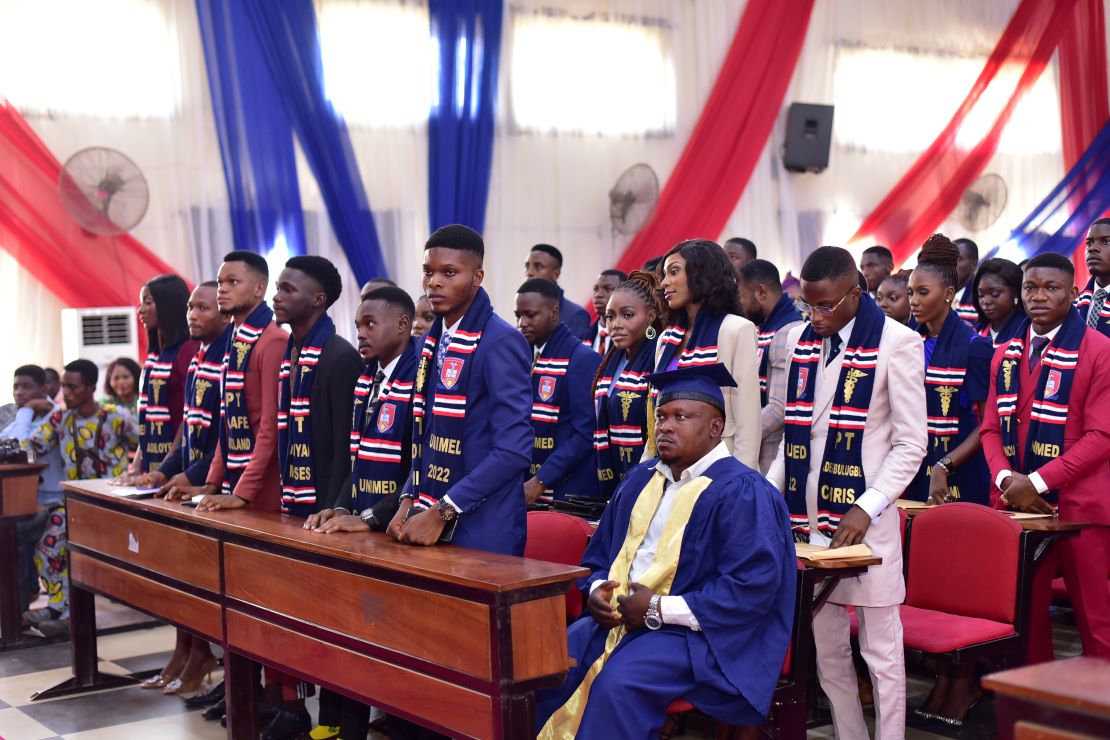 The Medical Rehabilitation Therapists Board of Nigeria (MRTBN) has inducted 34 physiotherapists from the University of Medical Sciences (UNIMED), with a charge on inductees to imbibe professionalism as they set out to pursue their career.
UNIMED Vice-Chancellor, Prof. Adesegun Fatusi, appealed to inductees not to abuse the ethics of the profession as physiotherapists, but always give their best to patients.
Fatusi, who was represented by the Deputy Vice-Chancellor, Administration and Clinical Services, Prof. Adolphus Loto, said the university is proud of its history of blazing the trail of excellence in the field of health and medical sciences.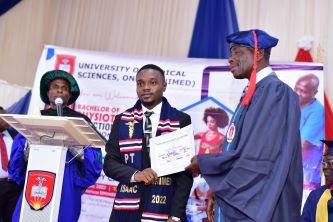 The Vice-Chancellor said the inductees could seek employment in any country they desire because it is part of international labour mobility.
"The induction is not a mere ceremony. It is a critical rite of passage into a new life – the life of professional health workers, and specifically, your entry into the distinguished and rewarding profession of physiotherapy," he stated.
"The reality is that your colleagues who got admission at this same time to other public universities in Nigeria are just in their third year or even lower level, having lost at least two academic sessions to disruptive factors such as the COVID-19 pandemic and industrial action of staff unions," the VC said.
Speaking on the theme: 'Professionalism, Mentoring and Leadership: Key to excellence in physiotherapy career,' an Associate Professor of Orthopaedic Rehabilitation, Obafemi Awolowo University (OAU), Ile Ife, Dr. Teslim Onigbinde, disclosed that the ratio of doctors availability is now one to 6,400 patients.
Onigbinde appealed to the inductees to always make themselves available for the latest updates in the world of physiotherapy in order not to be left behind.
Also, the Dean, Faculty of Medical Rehabilitation, UNIMED, Ondo, Prof. Matthew Olaogun, advised the inductees to remain focused and pursue what they have learnt in the university.