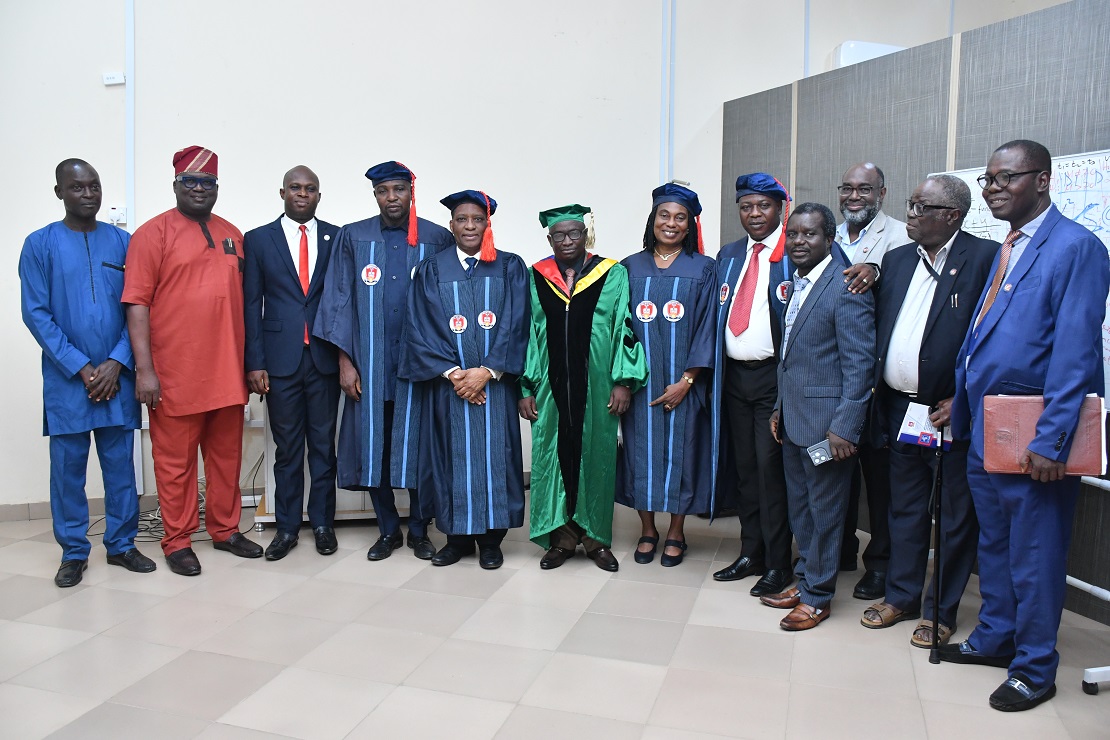 A Professor of Community Medicine and Public Health, Prof. Wasiu Olalekan Adebimpe has said that the most important factor in reducing the transmission of diseases is hygiene improvement, resulting from community behaviour change.
Adebimpe stated this while delivering the 4th Inaugural lecture of the University of Medical Sciences, (UNIMED), Ondo, titled: "Epidemiological Triad or Tetrad of Diseases: The Community Makes The Difference" held at the new Lecture Theater, Laje Medical Village Campus of the institution.
He said the epidemiological triad recognised the contributions of the agent or germs, the host and the environment, adding that man alters the natural structure of the environment and may have to face its consequences, some of which include the proliferation of environmental diseases that are related to water, land and air pollution.
Adebimpe demonstrated that the 4th component, the Community, is the deciding factor to assist in beating microbes at their games, stating that the 4th component is the basis of his inaugural lecture.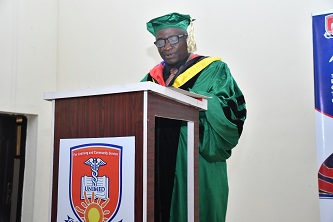 'Community cooperation was responsible for the successful eradication of smallpox in 1977, the near eradication of poliomyelitis now and the successful fight against COVID-19. The earlier we target all diseases of public health importance for eradication while strengthening surveillance and community actions, the better for us,' he stated.
Prof. Adebimpe noted that the major role of community participation in disease control is to strengthen disease surveillance through any means and respond to gaps and recommendations emanating from studies. He identified 15 ways in which communities can bring about changes necessary for the promotion of health.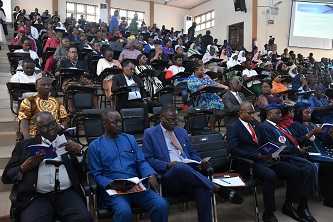 He said: 'Communities can help promote frequent washing of hands with soap and water; drinking safe water and adopting sanitation; taking hot water frequently, as seen during COVID-19 Pandemic; use of chemicals such as disinfectants, sanitizers and so on; vaccination; eating adequate nutrition that could boost immunity against microorganisms; the practice of safe sex among others.'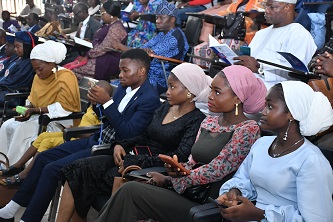 He added that the HIV and COVID-19 pandemic would have caused more damage if communities had not responded to prevention strategies and changed some of their behaviours.