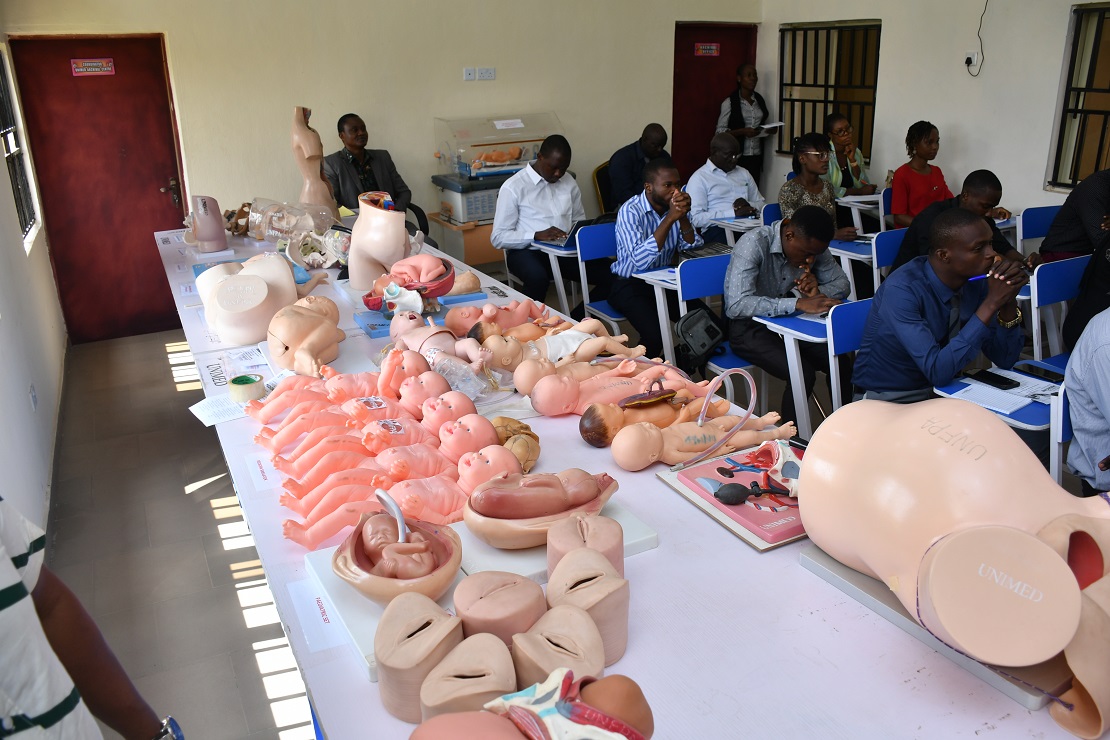 The University of Medical Sciences (UNIMED), Ondo State, on Tuesday, June 13 2023, began a new initiative in the healthcare industry by incorporating simulation training into its clinical training programme.
The Vice-Chancellor of the institution, Prof. Adesegun Fatusi, disclosed that simulation training has become an integral aspect of medical training globally, hence UNIMED's decision to incorporate it into its medical programme.
According to him, the move was aimed at improving patient safety and quality of care in the medical world, which he described as fundamental in the 21st century. He stressed that it will provide students with a safe space to practice their skills, as well as identify and mitigate errors.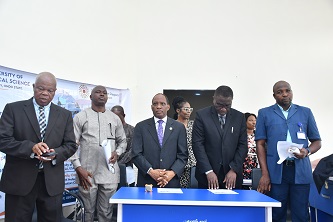 Prof. Fatusi stated that the training, which was in partnership with the Carnegie African Disapora Fellowship, will last for 80 days, adding that the equipment, which would be used for the simulation training, is worth over N100 million.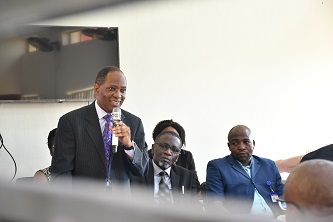 He said: "You won't see anywhere in a developed country where you train doctors or nurses without a technical simulation approach to it. Nobody trains a pilot to fly a plane by trying it; a pilot is trained through simulation; that's how we train doctors and nurses".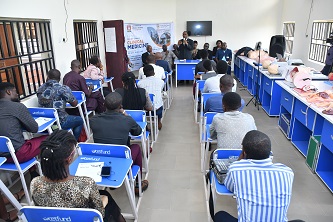 "In the 21st century, we need to give them the opportunity to practice clinical simulation so that they can develop their skills, develop their competence, and develop their capacity before ever meeting patients; and that's one of the things we are doing at UNIMED."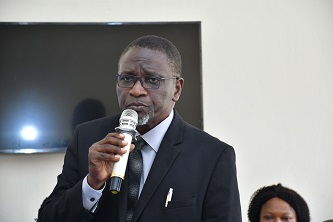 In his remark, the Lead Trainer, Olugbenga Akingbola, a Professor in the Pediatrics Division of Pediatric Critical Care, Tulane School of Medicine & Children's Hospital of New Orleans, LA USA appreciated the Vice-Chancellor and the management team for constructing and equipping the simulation laboratory.
'If you look at the report from the institute of medicine, the number of medical errors in hospitals and the consequences, the statistcs is staggering. Simulation is therefore an integral aspect of medical training world over. So, for university of medical sciences, Ondo, being part of this is commendable and you students should consider yourselves very lucky,' Prof. Akingbola stated.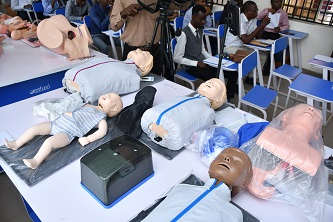 The Director, Centre for Health Professions and Biomedical Education, UNIMED, Ondo, Prof. Kayode Osungbade noted that the training will be highly impactful and insightful urging participants to be attentive and make proper use of the training.
The Acting Dean, Faculty of Clinical Sciences, UNIMED, Ondo, Dr. Joseph Fatukasi said a situation where students are trained with patients is no longer the norm. He affirmed that the use of mannequins will reduce the rate of mortality.